Function meets heritage
Get all the benefits of 35 years of eyewear experience, design, and innovation for defence and law enforcement in your everyday sunglasses. You get the best optical clarity and functionality on the market, so you can pursue whatever you may set out to reach, without your vision being an obstacle or at risk.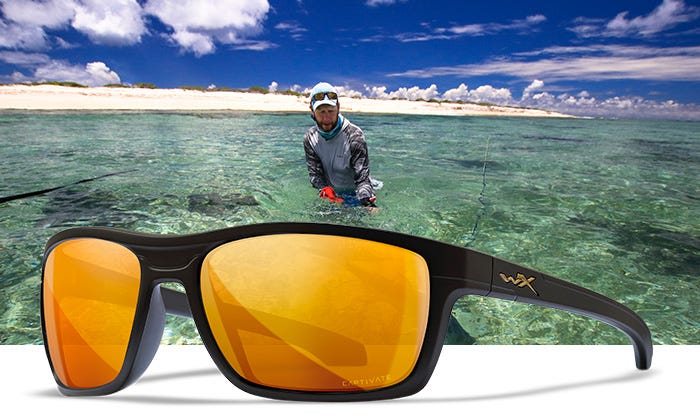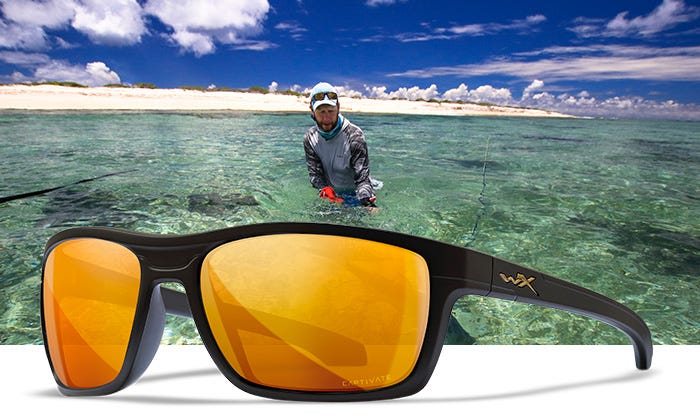 Fishing Sunglasses
Award-Winning Polarized Sunglasses
Polarized lenses are alpha and omega for any angler! Eliminate the glare that is reflected from the water surface and get the clearest look of the amazing life under water.
Climate Control
Do not let the elements be an obstacle
Stay in control of with Climate Control sunglasses. They all feature a removable Facial Cavity™ Seal that blocks wind, dust, and peripheral light, so you can perform at your highest level.
More than meets the eye
CAPTIVATE™ redefines what you expect of your sunglasses. It enhances colors, ensures greater clarity, and increases contrast. A technology that gives you a superior visual experience, without degrading the colors.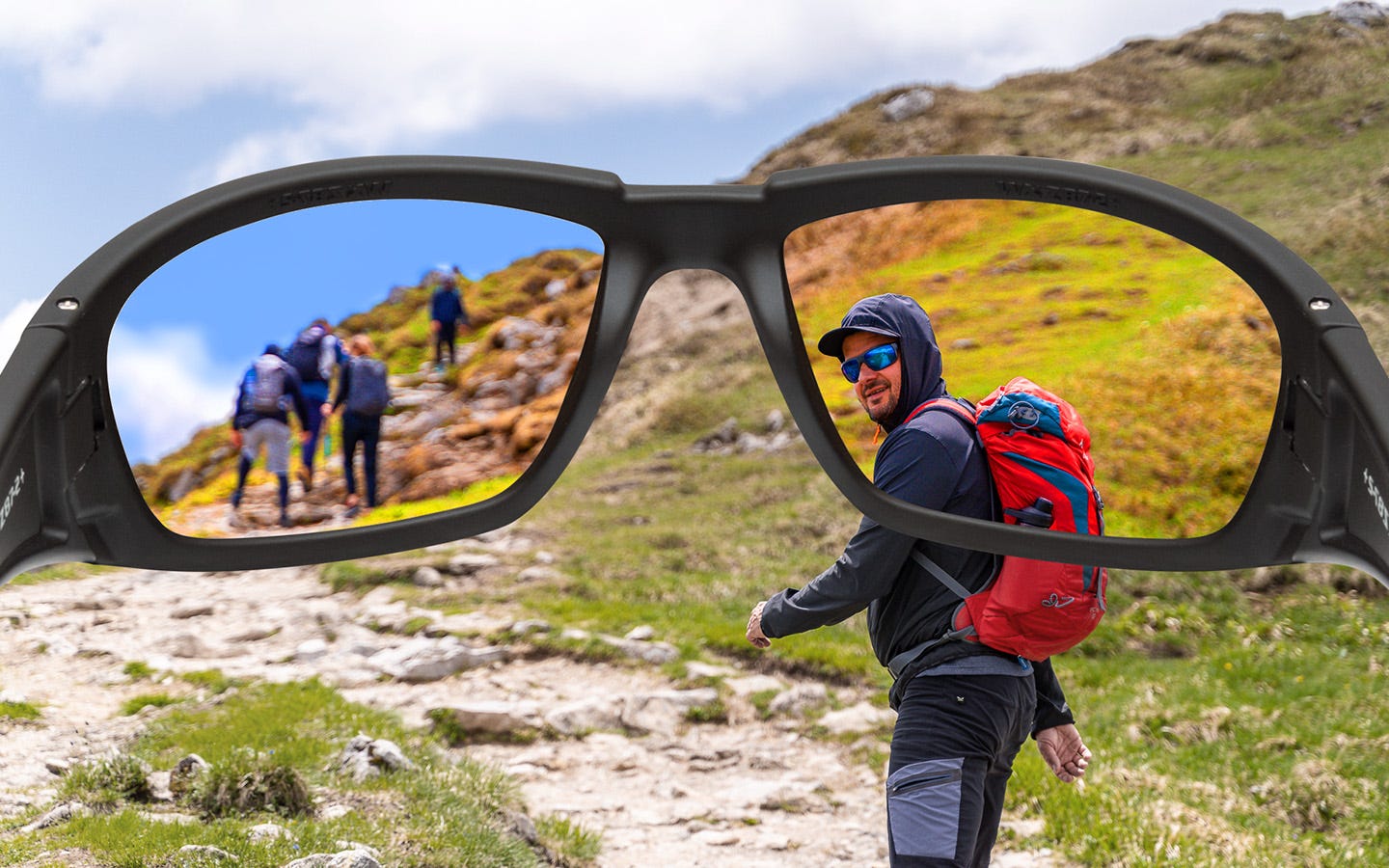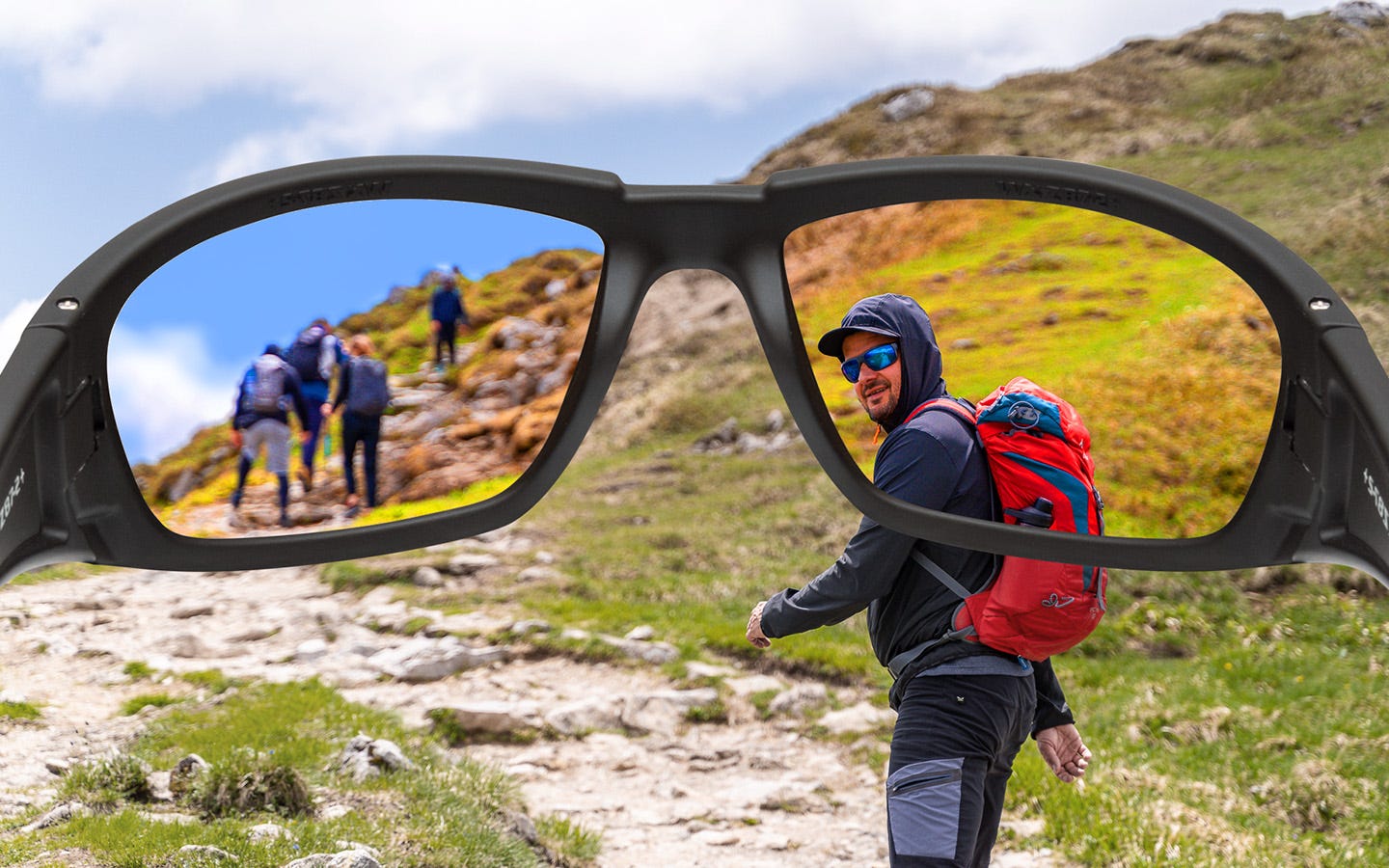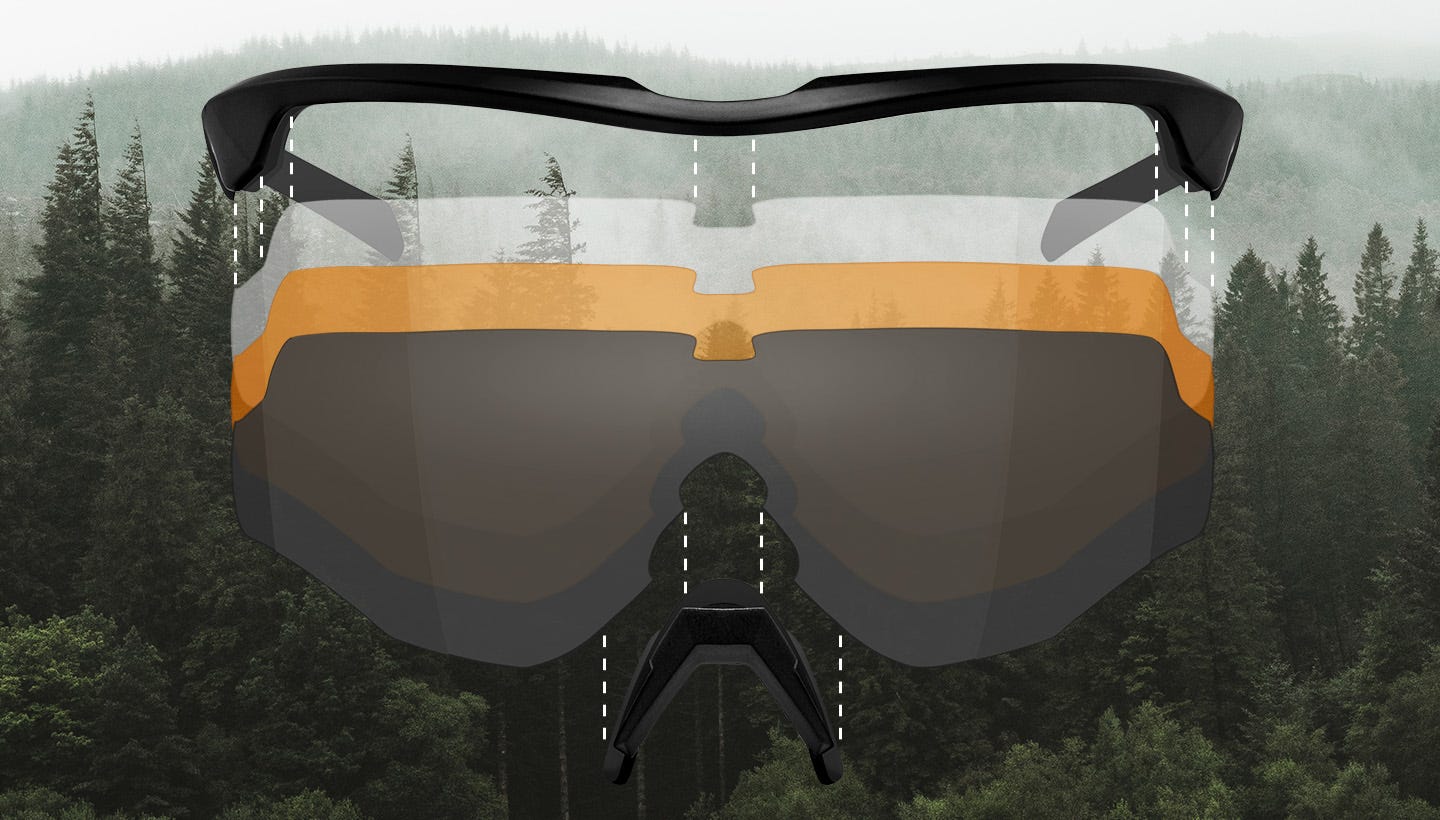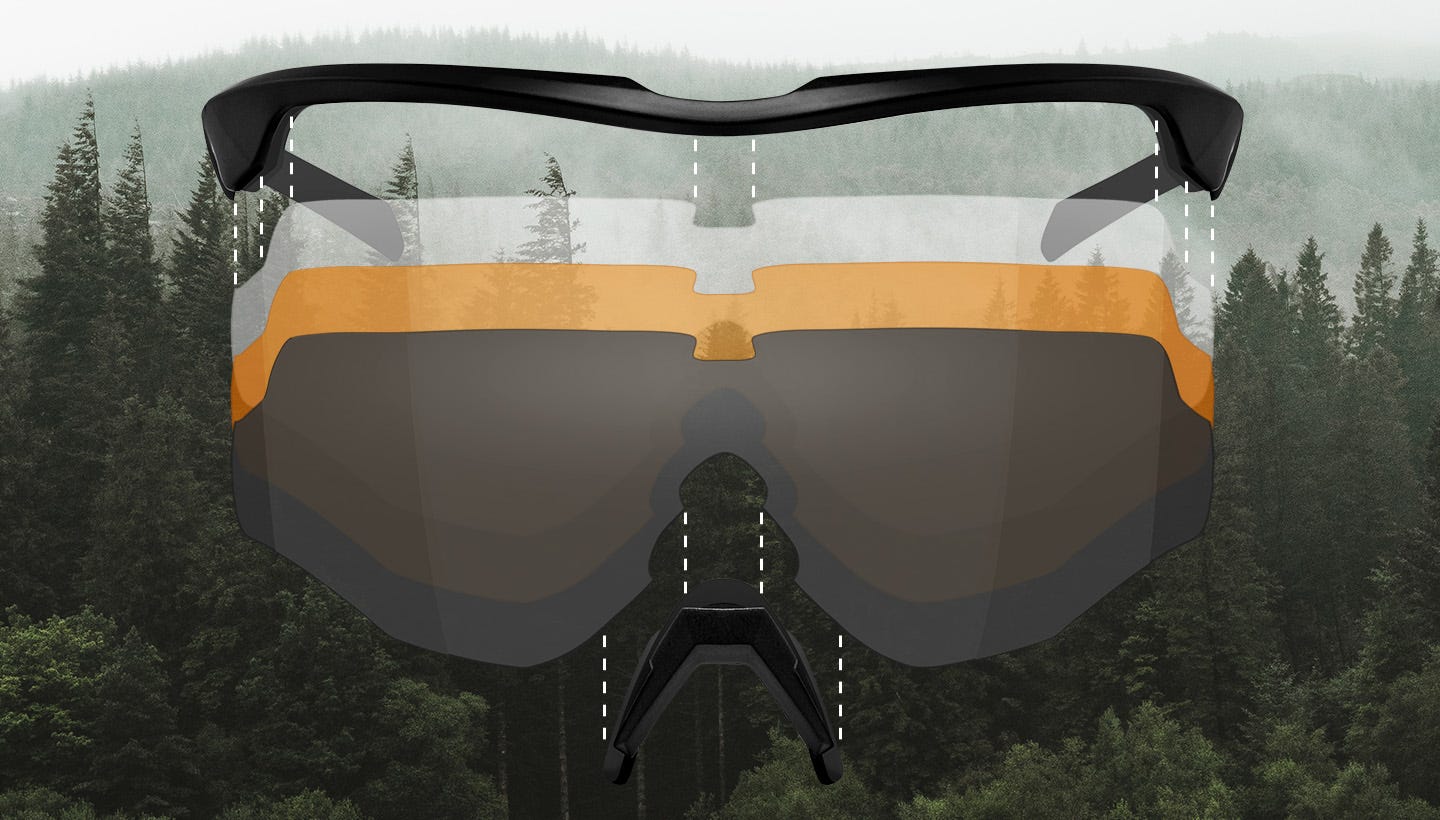 Swap lenses in changing conditions
See with precision at all times
Level up your vision with changeable lenses. Quick adaptability in all light conditions and environments.