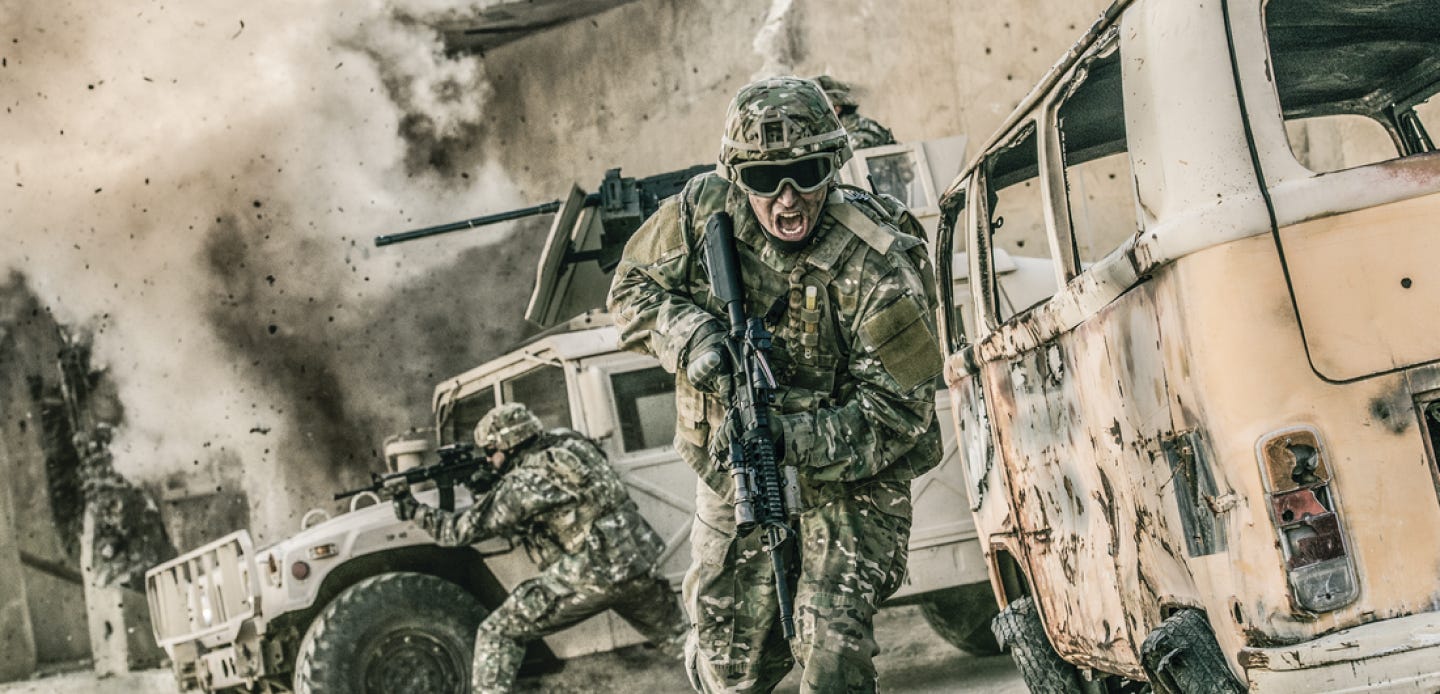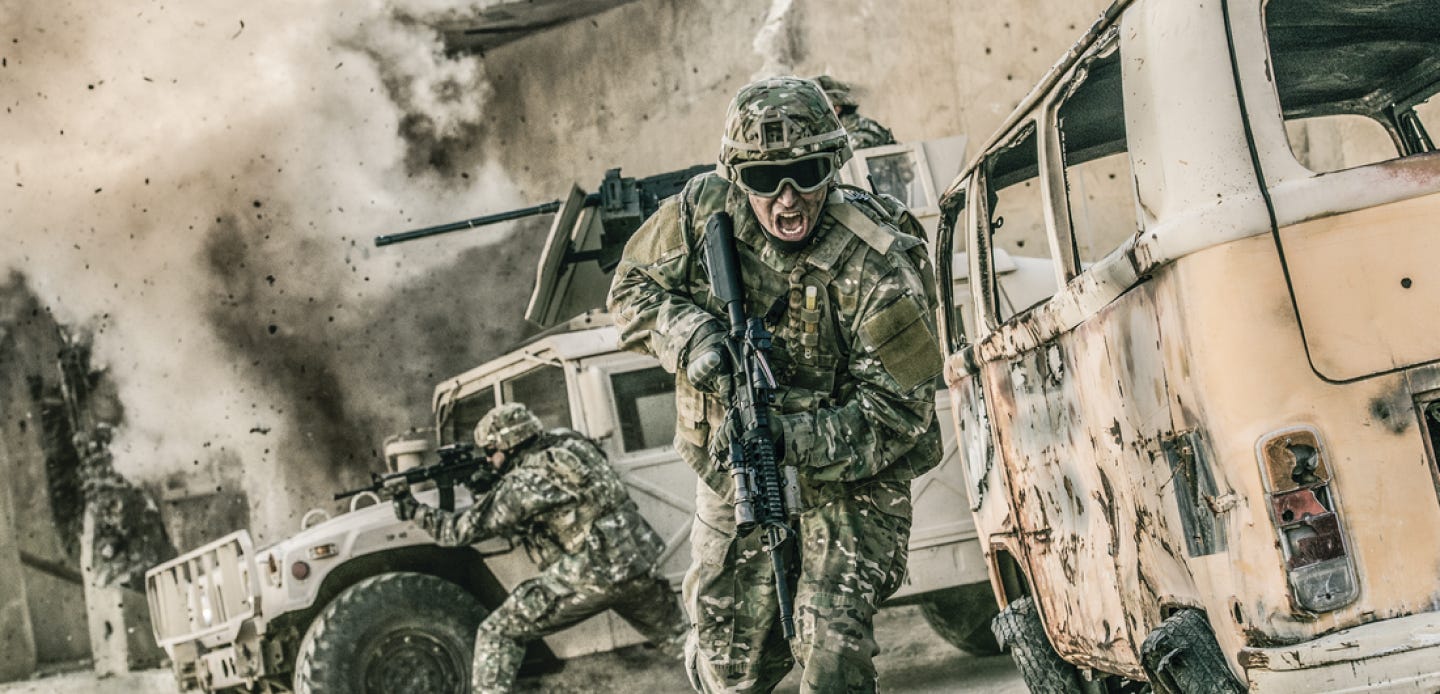 Born on the battlefield
In 1987, U.S. army veteran Myles Freeman Sr. founded Wiley X, with a focused determination to create the world's best protective gear for the armed forces. A clear goal to protect those, who protect all of us. With time, the company has grown and has become one of the leading brands.
We create innovate sunglasses and protective eyewear, where functionality, safety, technology, and performance go hand in hand. Today we are a family-owned company located in Texas, with the subsidiary company, Wiley X EMEA, located in Denmark, who manages the sale to Europe, Africa, and the Middle East.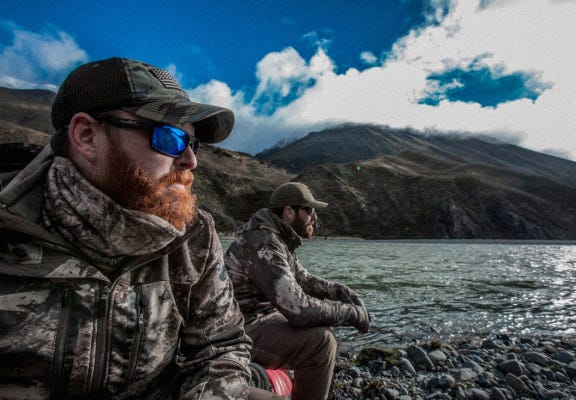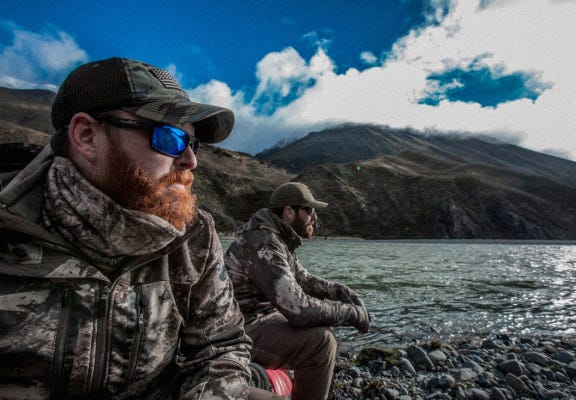 Pioneers in protective eyewear
Wiley X is a global leader in the protective eyewear market, and we supply both military forces and law enforcement personnel with top of the line protective and ballistic eyewear. We are pioneers in protective eyewear. However, as pioneers, we also experienced a great need and demand for high quality sunglasses that can be worn with confidence outside the battlefield.

We recognize that today's lifestyle poses constant threats to our eyes' health, and that is why we have created some of the most innovative, functional, performance ready, and color enhancing sunglasses in the world.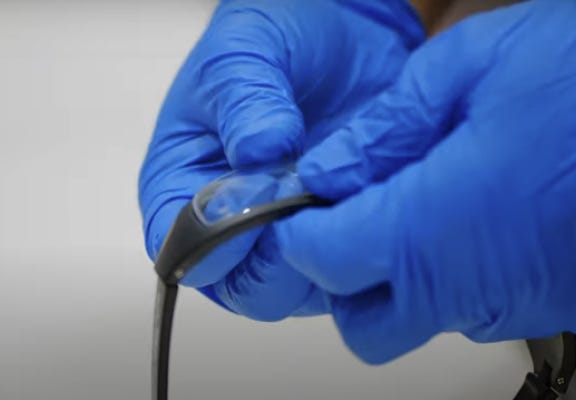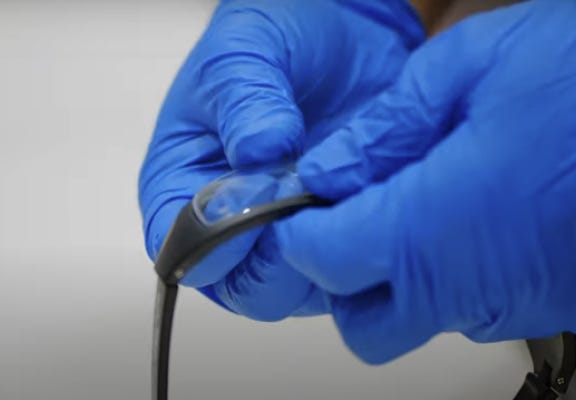 Constant innovation
Decades of innovation and design refinement have taught us that you never cut corners. When it comes to sunglasses and safety eyewear, we have constantly innovated our brand, design, and technology, making us specialists and one of the leading brands, within the business. We won't let up. That's the only way to make sure that our products continue to inspire confidence in everyone that wears them. Regardless of situation and despite whatever they encounter.

It is our goal to create the world's best protective eyewear through uncompromising innovation, design, and quality. It is safe to say that safety is in our DNA, and we set the standard for what you deserve and can expect of your eyewear. That is why, we have built our company, our brand, and our reputation by creating products that deliver uncompromising protection, and we will always Go Confidently!